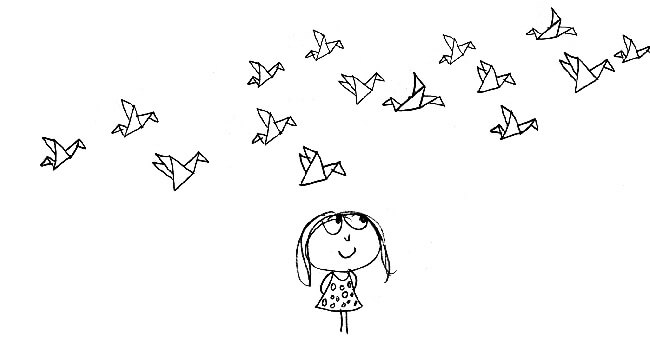 Analyse.
The thought. And the action.
It's about anticipating and preparing.
And about learning and iteration.
It's also what we do.
A bad day can be a great story. A passing comment can be a great idea. A failed campaign can be a great lesson.
Today's argument can be tomorrow's answer.
With today's digital medium, you have much more to analyse. To make sense of. To prioritize.
Digital is faster, bigger and absolutely better.
We believe a digital agency should combine urgency of action and the stillness of thought. With a greater focus on the small details that make the big impact.
A constant evaluation of what matters and what doesn't. An openness to criticism mixed with the doggedness of belief.
And above all, honesty, humbleness and a conscience.
It is not about claims of changing the world, but helping our clients adapt to a world that is changing fast.
Welcome to Analyse. The thought. And the action.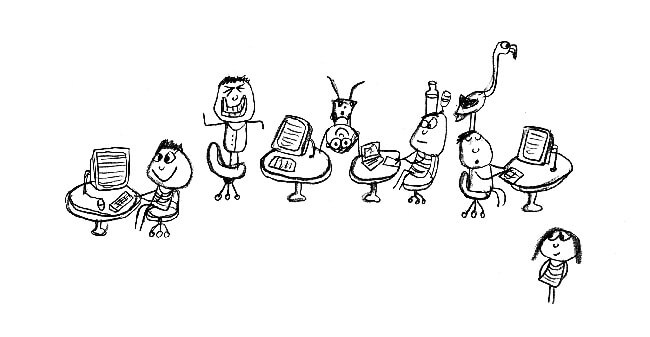 Analyse resides in a self owned 10 000 sqft facility that houses the marketing team and the engineering team.
The team works out of offices in Bangalore and Kerala, India.
The management team have been together for the last 10 years and the promoters have been running IT, BPO and Product development (web and mobile applications) services since 1998.
Analyse has been providing digital marketing consulting and execution since 2007 and the company was rebranded in 2015.
The management team has prior experience in projects for companies across Europe, UK and the US, and has built the digital marketing portfolio in India since 2011.
Analyse seeks to drive digital transformation of businesses. We keep our clients up with the times, so that at all times they are able to utilize the best digital solutions available. In one year it could be offline-online integration or the next it could be marketing automation. We guide the client to build and utilize the right stack of technology, processes and resources to drive their business.
Analyse also takes brand digital maintenance very seriously. The various touch points of our clients with their own customers have to be maintained, whether it is search, email, social media, mobile, advertisements or customer support.
We aim to use data driven methodologies to power our client's decision making so they can get the best outcome from each digital channel.
Eventually disruptive technologies like Artificial intelligence will reinvent every business, and Analyse seeks to be there for our clients to take them through each transformation cycle.